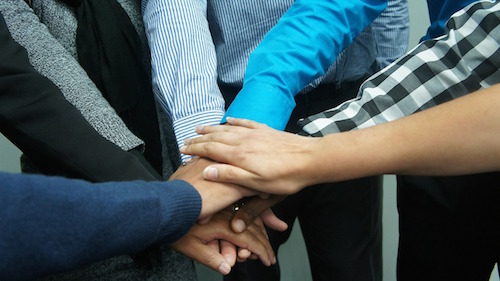 League Communications Corp. is a leading technology services company that provides managed IT services to small and medium sized businesses globally.
We help clients reach their technology and business goals by offering expert guidance and consulting in all manners of IT services.
Our services include design and implementation of innovative IT solutions to help businesses and retailers to achieve optimal performance and sustainable competitive advantage in today's marketplace. We work with multiple vendors and manufacturers to supply the most suitable IT infrastructure and solution for our customers.
Our computer and network consulting experts are highly trained to handle everything from minor technical details to the most complex IT technical needs for small and medium sized businesses. We take the time to understand each clients' IT needs, and focus on designing and implementing solutions that provide scalable, affordable, and secure IT solutions. We take pride in not just our technical expertise, but also friendly and helpful customer service!